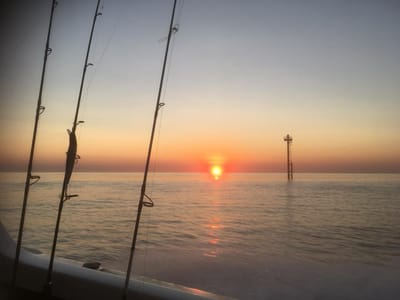 Port Hedland Game Fishing Club has been in existence for over 30 years. We are an organisation run by volunteers for the fishing community of Port Hedland.
The club holds monthly members competitions after which there is always a sausage sizzle and presentation for the largest fish caught. Annual events include the Blue Water Classic Tournament which runs over 2 days and will celebrate it's 30th anniversary in 2022, and the 2 day PilBarra Tournament. All members are eligible to submit catches of target fish which are caught outside of the major and monthly competition in a quest to become Club Champion. More recently, we have introduced an annual members weekend away at Cape Keraudren to kick off the year which has proven to be very popular.
We encourage participation by people of all ages and we have members on the committee who have a wealth of knowledge to share about all things fishing. We welcome new members and look forward to catching up with you at the various events throughout the year.