Event Cancelled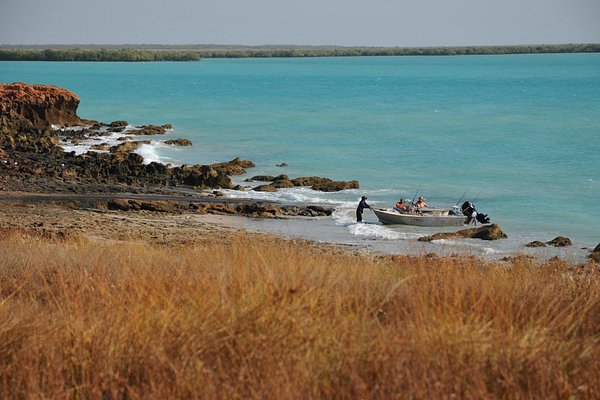 We look forward to welcoming members to this years Cape K weekend. We will be arriving late afternoon on Friday the 4th. Due to tides not being great, we will have some fishing related activities for all to participate in on Saturday & Sunday. The window for fishing is approximately 0900 - 1530. Rather than targeting just 4 species, any fish caught, photographed on a brag mat, and recorded on a Catch & Release form (copy attached), will be eligible....most centimetres will win!!!
Activities: Cast net throwing lessons - Crab Hooking Adventure (bring a hook and booties) - Knot tying - Filleting Demo - Cast a lure into a bucket competition - Camp Oven Cook Off on Saturday night, fire bans permitting.
This is always a great weekend for a fish, a yarn and a few cleansing refreshments!!! We look forward to seeing everybody there.